ok first - PERMITS have been pulled!!!! My renovation is underway...
We are meeting with the contractor today so he can introduce us to his guys that work with him and give him our first payment...
I am hoping things go fairly quickly from this point on...I guess I need to get my booty in gear and take a bunch of before pictures...
Secondly...OMG crafting is going to kill me financially - I swear...first off the fabric store I like to frequent has been receiving some new fabric...and it is beautiful....
They have CUPCAKE fabric...how freakin' cute is that....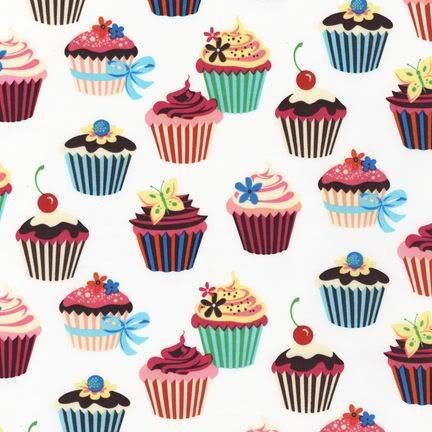 I am so going to make myself a cute little purse out of that fabric....must not let the little ones see or else I will probably loose it fast....
and then this fabric...OH...what a great fall purse it would make
with this as the inside lining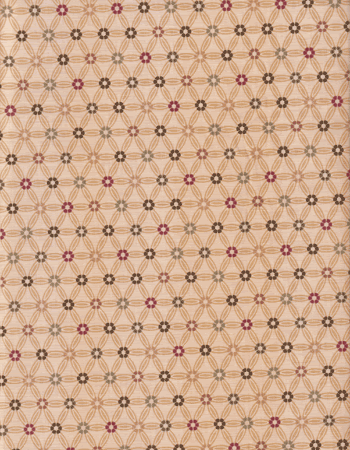 or another option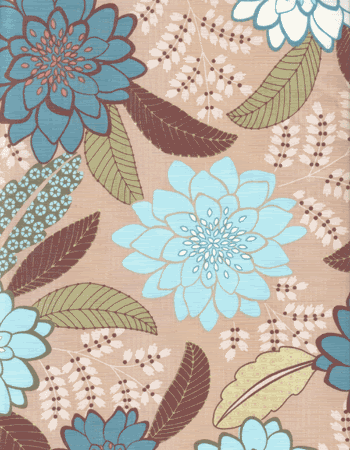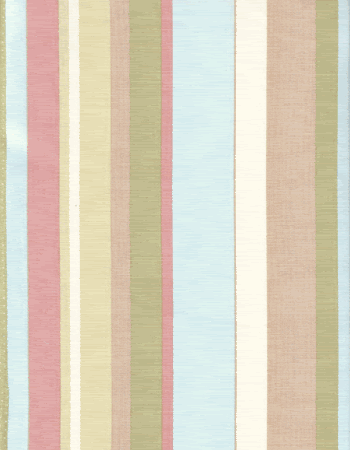 and then there are the GNOMES - GNOMES people - cute
GNOME STAMPS
at Odd-Bird Planet - but I have to wait to see the whole line :( but just take a look at the sneak peek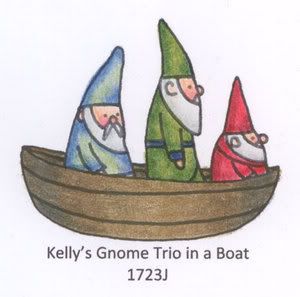 you can check out her great other whimsical stamps at
Odd-Bird Planet
I must have GNOMES!!!!!
question....at what point does a passing fancy become an obsession??? I mean am I goner because I have started to stalk the clearance garden gnomes at Target and other places... (not all for myself...as I like to give gnomes as presents...cause ya'know - every home needs a gnome)
BTW - wish me luck - I undergo my "abdominal mass" surgery tomorrow...I am stocked up - I have a bunch of books from the library to read...I have my favorite Tea-bags and Lipton Extra Noodle soup ready to go for TC to make for me...and I have a box of Starbuck Chai Tea chocolates hidden away in my nightstand drawer -
normally I wouldn't spend so much for a small box of chocolates but then again it isn't every day you get sliced open - right???